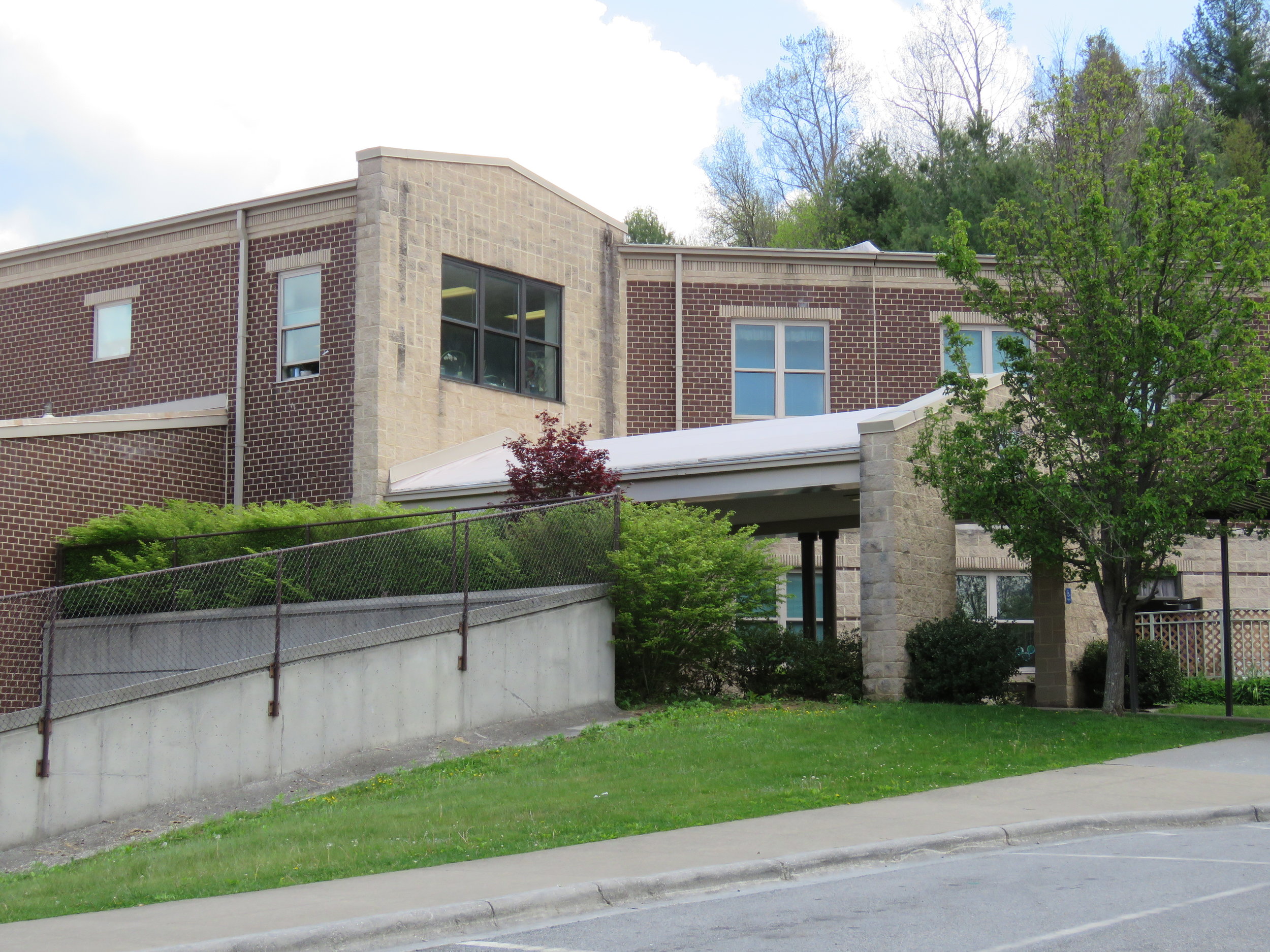 Welcome to Freedom Trail Elementary!
Principal: Emily Dellinger
Phone: (828) 733-2932 Fax: (828) 733-6863 Address: 6110 North US Highway 19E, Elk Park, North Carolina 28622
Announcements
The WAMY Community Kids After School Program will begin on August 26th. Enrollment packets and parent handbooks will be available in the Freedom Trail office starting August 1st. For more information about the program, please call WAMY at (828) 733-0156.
The YMCA after school program will begin August 12th at the YMCA. Transportation will be provided. Please contact the Y for more information at (828) 737-5500.
Message from the Principal
Our Mission is to help students to develop the skills and attitudes that enable them to have a successful life.
Our Vision is to provide an environment where the whole child is acknowledged and celebrated through supportive relationships.
Directions
From Boone: Take Highway 105. Turn right on to Newland Highway. Turn right on to NC 194. Turn left on to Highway 19E.
From Morganton: Take Highway 181. Turn on to US 221S. Turn right on to NC 194. Turn left on to Highway 19E.
From Asheville: Take Highway 19E North through Weaverville and Spruce Pine.