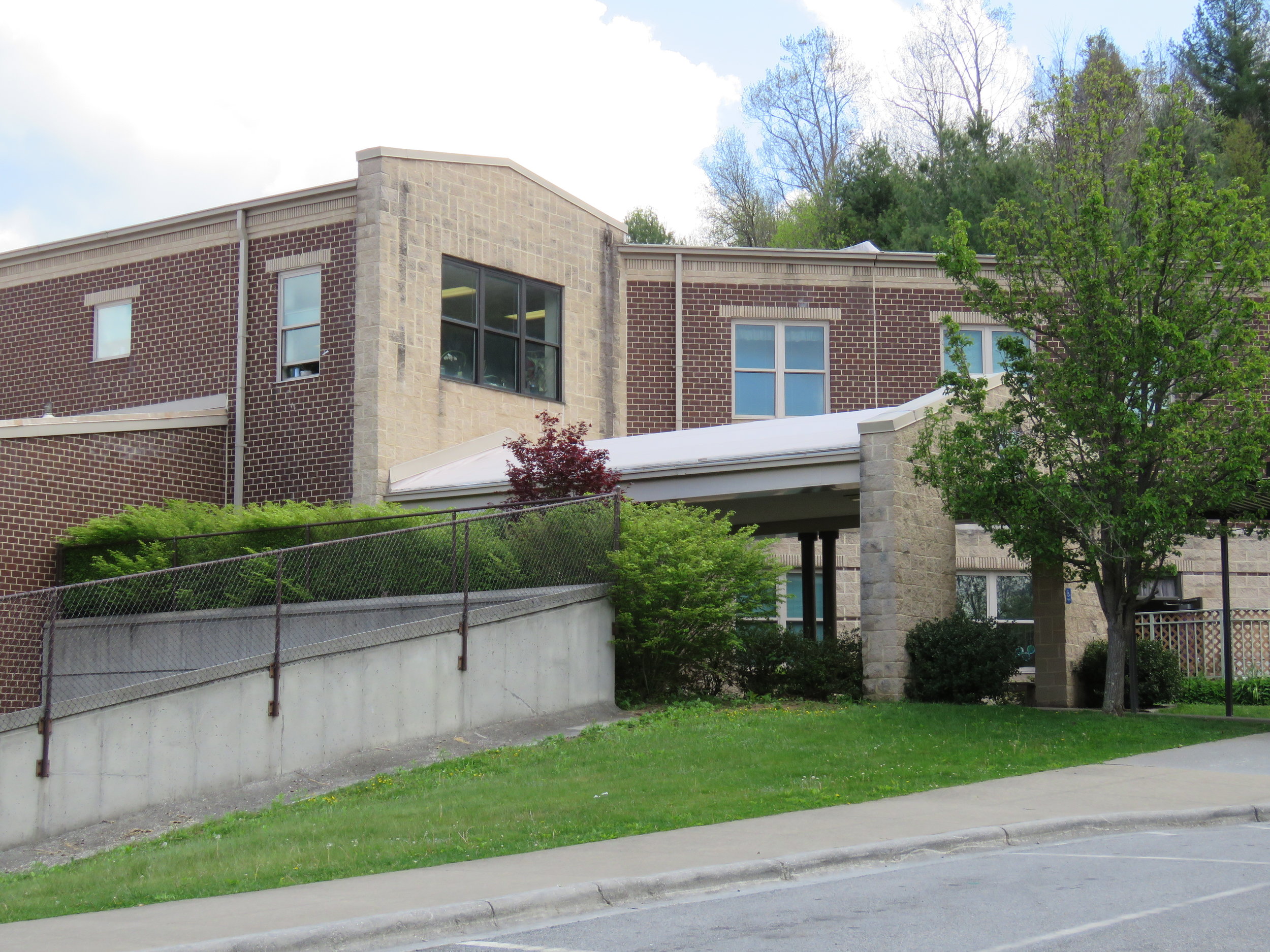 Welcome to Freedom Trail Elementary!
Principal: Emily Dellinger
Phone: (828) 733-2932 Fax: (828) 733-6863 Address: 6110 North US Highway 19E, Elk Park, North Carolina 28622
Announcements
The WAMY Community Kids After School Program will begin on August 26th. Enrollment packets and parent handbooks will be available in the Freedom Trail office starting August 1st. For more information about the program, please call WAMY at (828) 733-0156.
The YMCA after school program will begin August 12th at the YMCA. Transportation will be provided. Please contact the Y for more information at (828) 737-5500.
Message from the Principal
Dear Freedom Trail Elementary School families,
It is with great pleasure that I welcome you to the 2019-2020 school year!
As your principal, it is my sincere honor to work with you, our skilled and devoted staff, and beloved community to create an excellent educational experience for our student community.
My vision for Freedom Trail Elementary is simple and remains unchanged from year to year: Do what is best for students. At Freedom Trail, we are committed to ensuring that all children receive excellent support to learn and grow and it is our desire to see them reach toward their unique potential!
Education is such a collaborative venture. Students are best served when we all give our best efforts! We greatly appreciate the support you provide to your children at home and of our staff to help them learn and meet their goals. We also have a fantastic PTO that works very hard to help support our staff and children and helps to make FTE such a great place!
I am excited for this upcoming school year and look forward to the year ahead!

Emily Dellinger
"Alone we can do so little; together we can do so much"
-Helen Keller
Our Mission is to help students to develop the skills and attitudes that enable them to have a successful life.
Our Vision is to provide an environment where the whole child is acknowledged and celebrated through supportive relationships.
Directions
From Boone: Take Highway 105. Turn right on to Newland Highway. Turn right on to NC 194. Turn left on to Highway 19E.
From Morganton: Take Highway 181. Turn on to US 221S. Turn right on to NC 194. Turn left on to Highway 19E.
From Asheville: Take Highway 19E North through Weaverville and Spruce Pine.