Freedom Trails top 24 Amazing Shake scholars are getting ready to rock the district Amazing Shake on Thursday! So many people have poured into these kids over the past few months, they are prepared and so loved by many. We have had some very special donations from our partners at Eseeola, the Nidiffer family, and even a staff members mother who has worked hard to iron all of their outfits!! We are READY!! Let's GOOOOOO
Pre K screening for the 2023-2024 school year is April 28th. Please call 828.733.6006 to schedule an appointment.
The Nidiffer's did it again! This time they hosted some of our 2nd grade students at The Liars Table for another farm to table cooking lesson. This week they learned about making bread, they made their own pizzas, and Amos and Kaci took the time to read them a story. If you haven't been in this awesome little shop, you seriously need to stop in!! They have a little bit of everything and it's just really a neat place! We are grateful for these kind of experiences for our students and for those community members that take the time to invest in our school!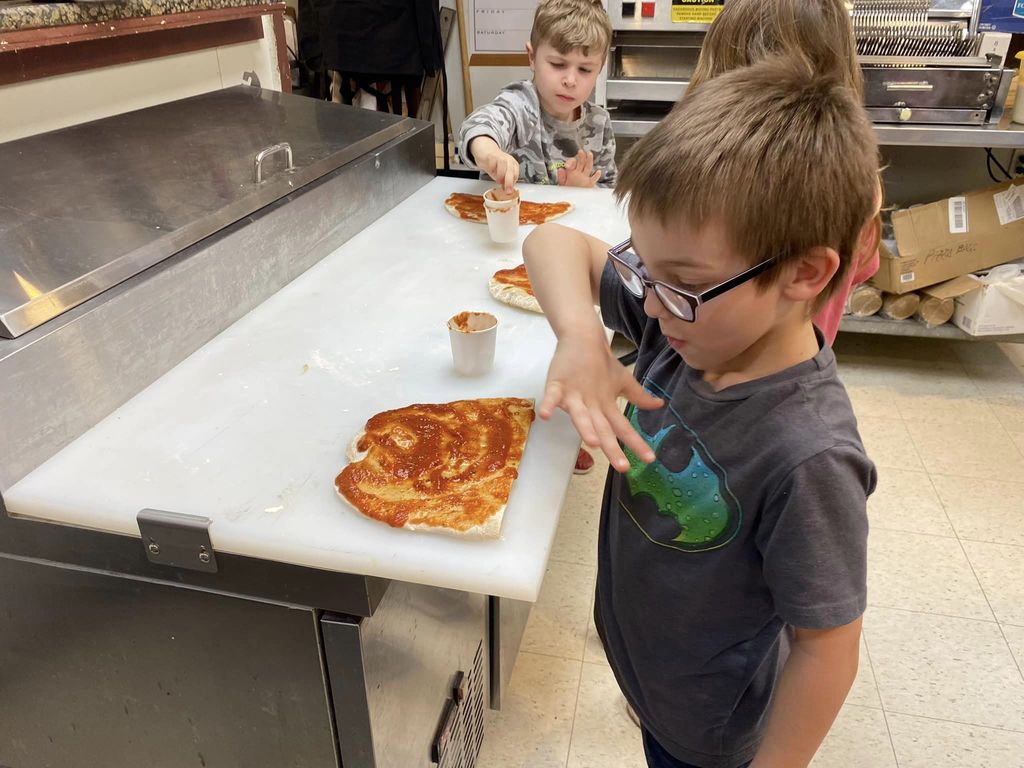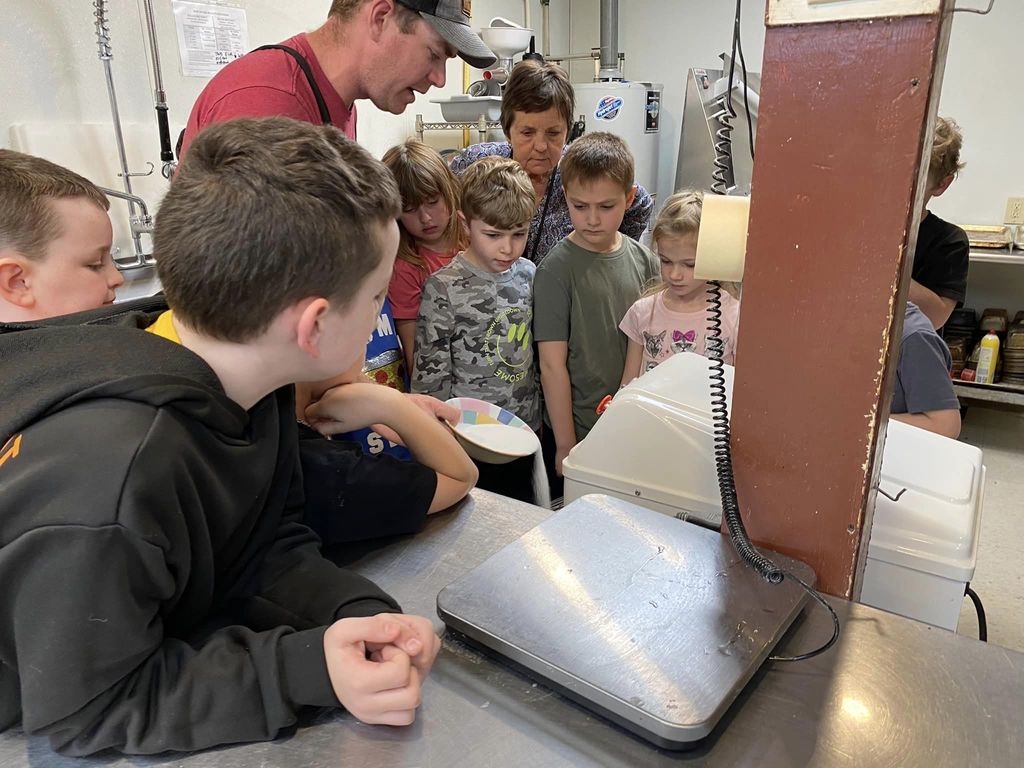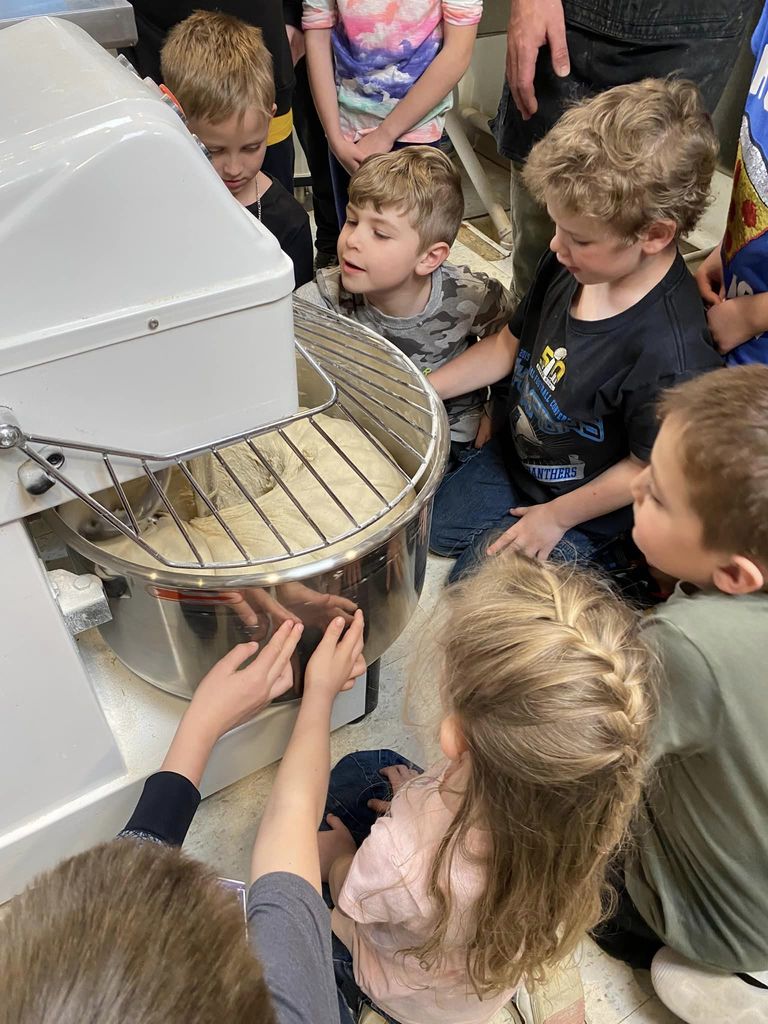 "Today I shall behave, as if this is the day I will be remembered" - Dr. Seuss Dr. Seuss week came to a close on Friday and it did not disappoint! We appreciate everyone who made an effort to dress up, we are thankful for school staff that goes above and beyond everyday (because weeks like this are hard!), and we are grateful we can make these memories! We are quickly moving toward the end of another school year so we are making every single day count! "A person's a person, no matter how small" - Dr. Seuss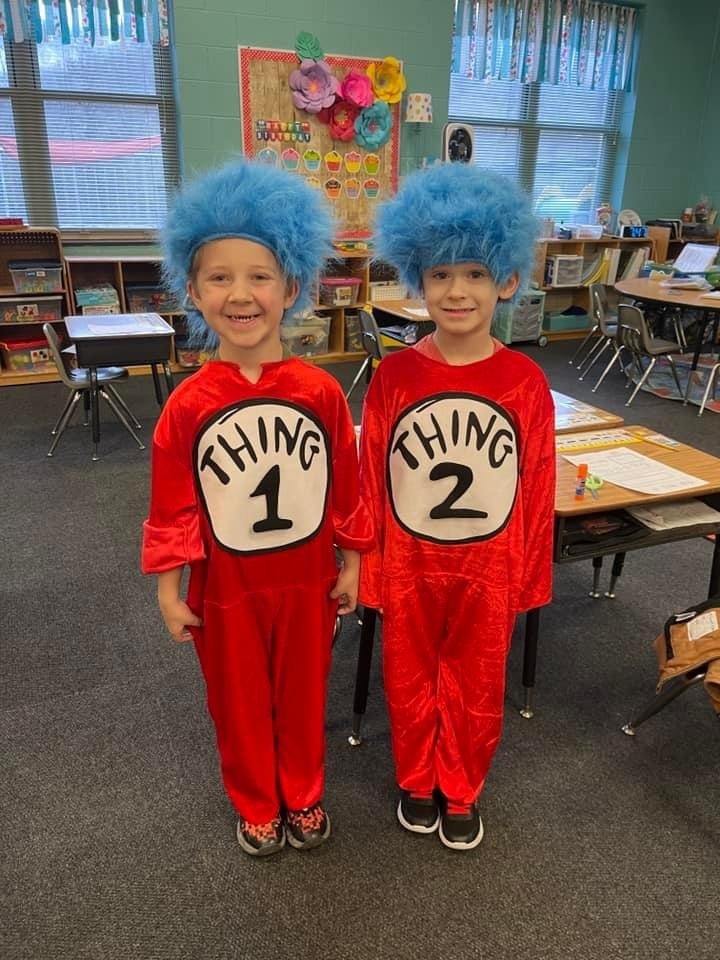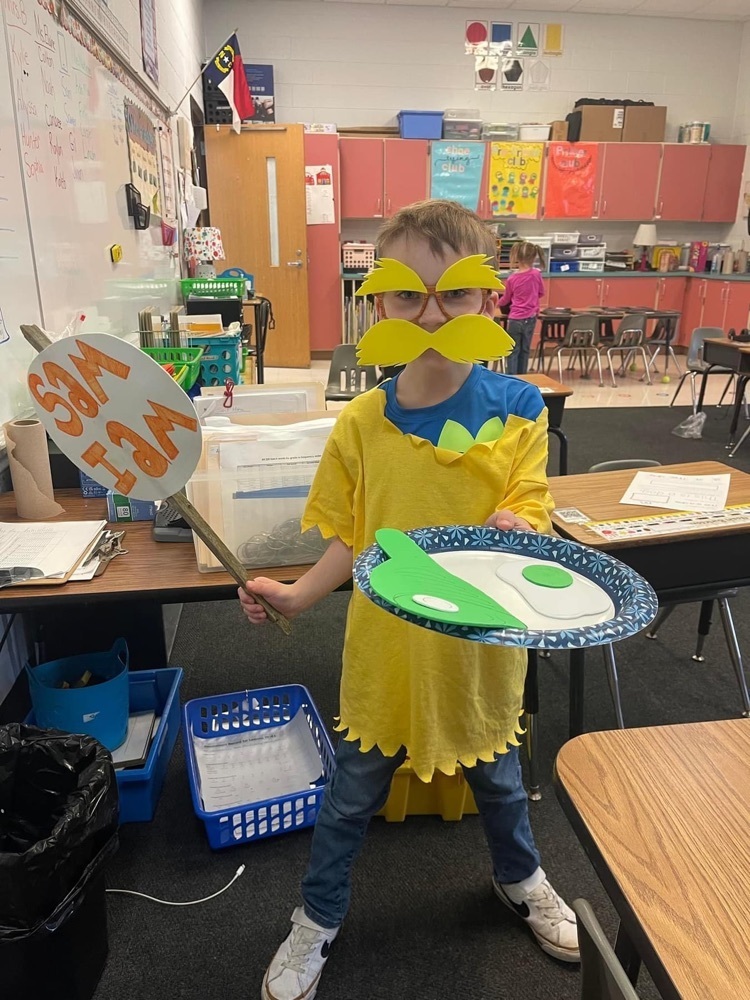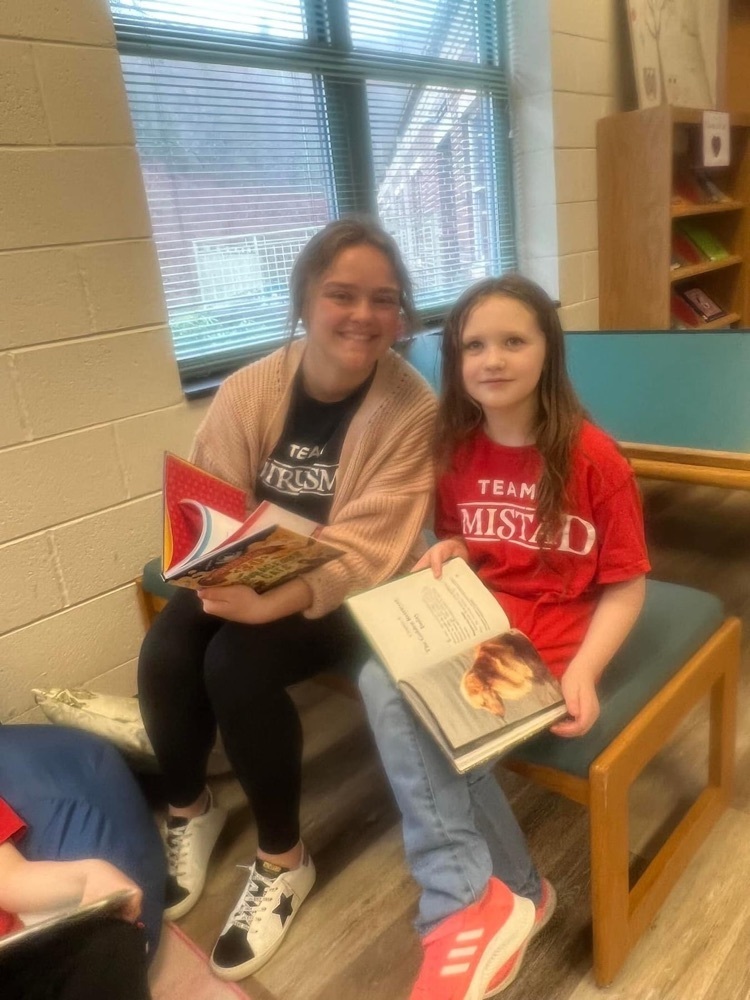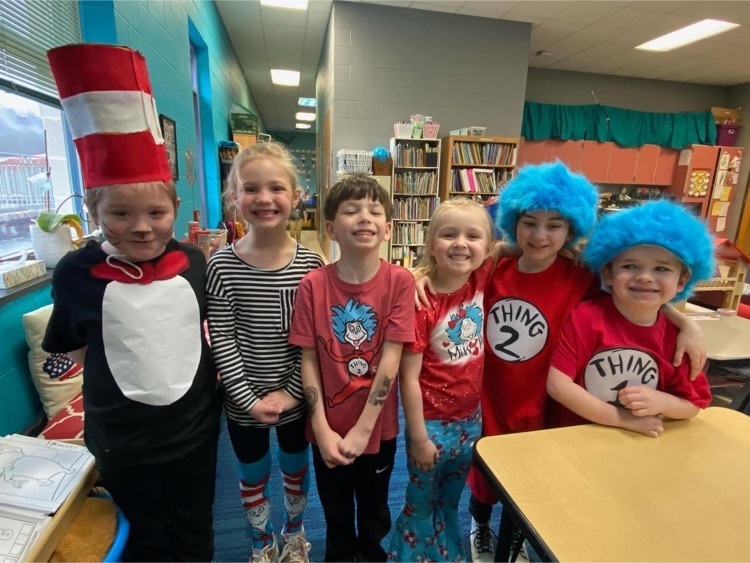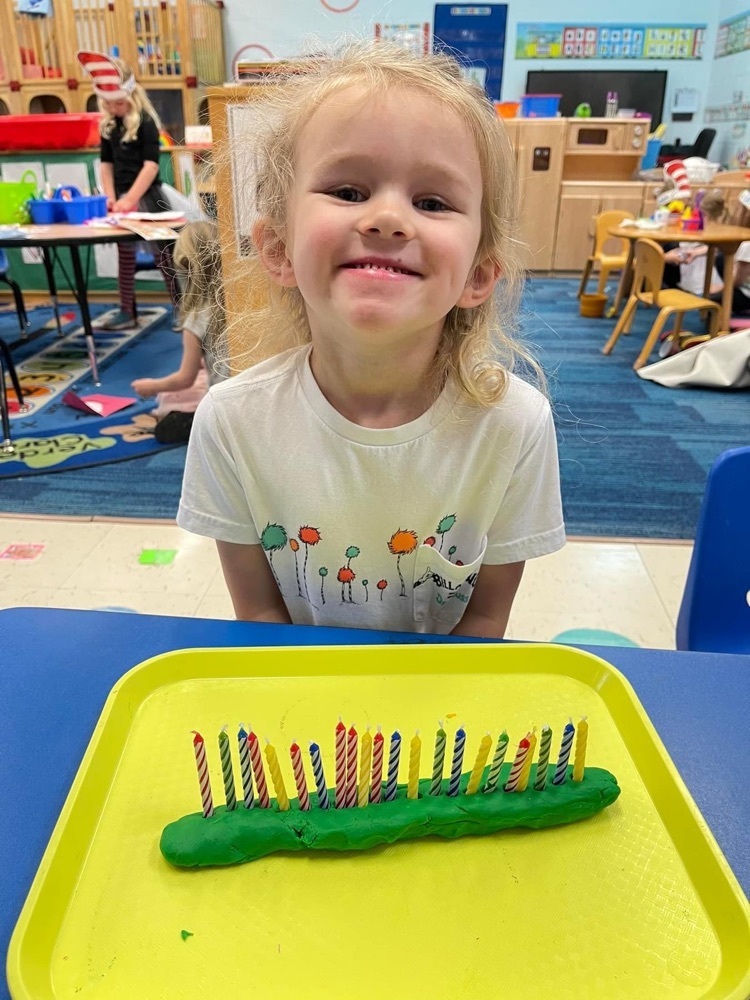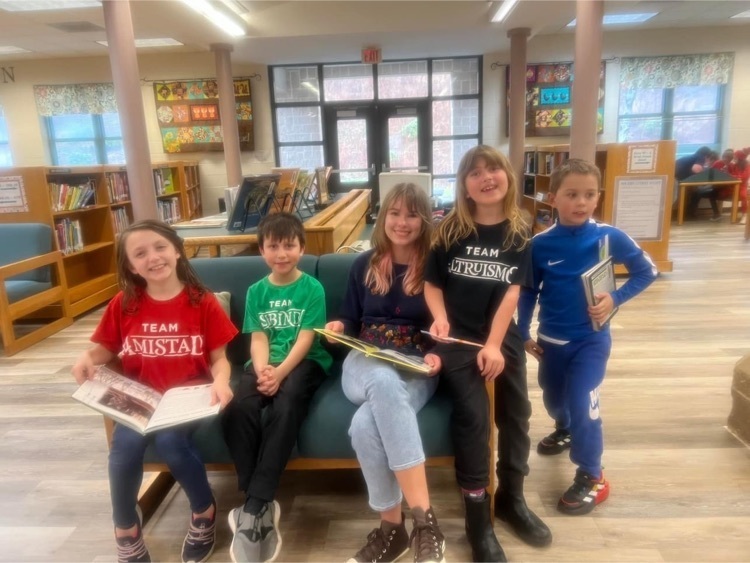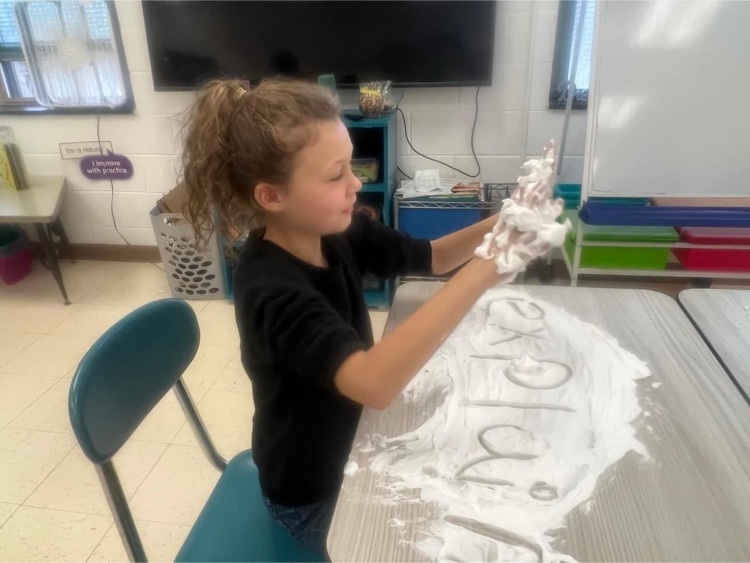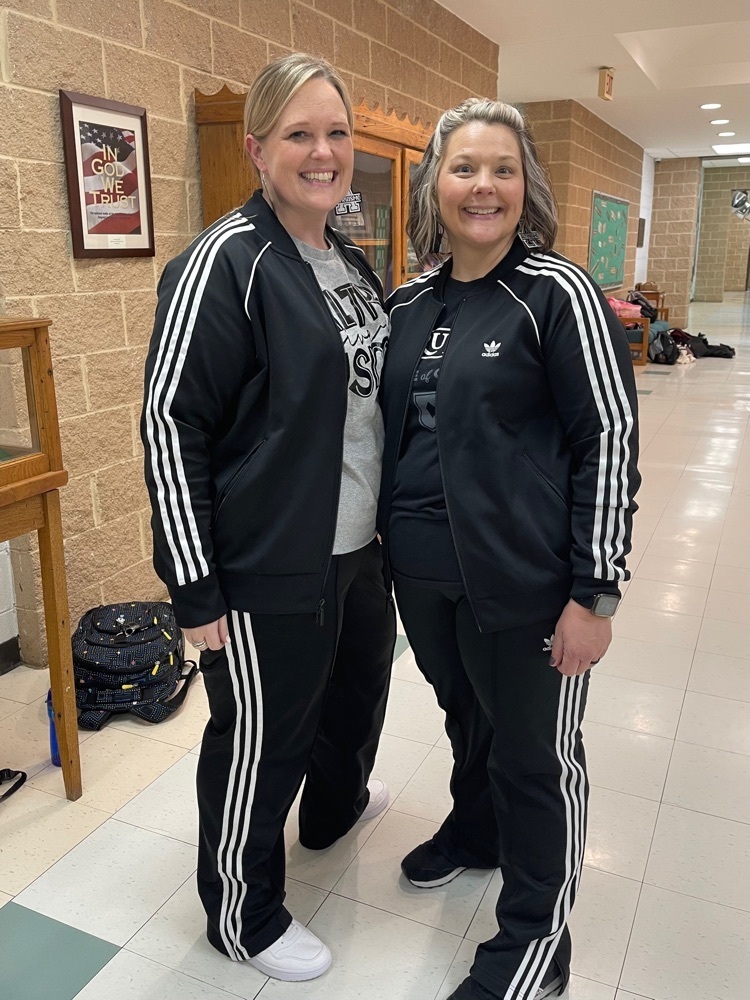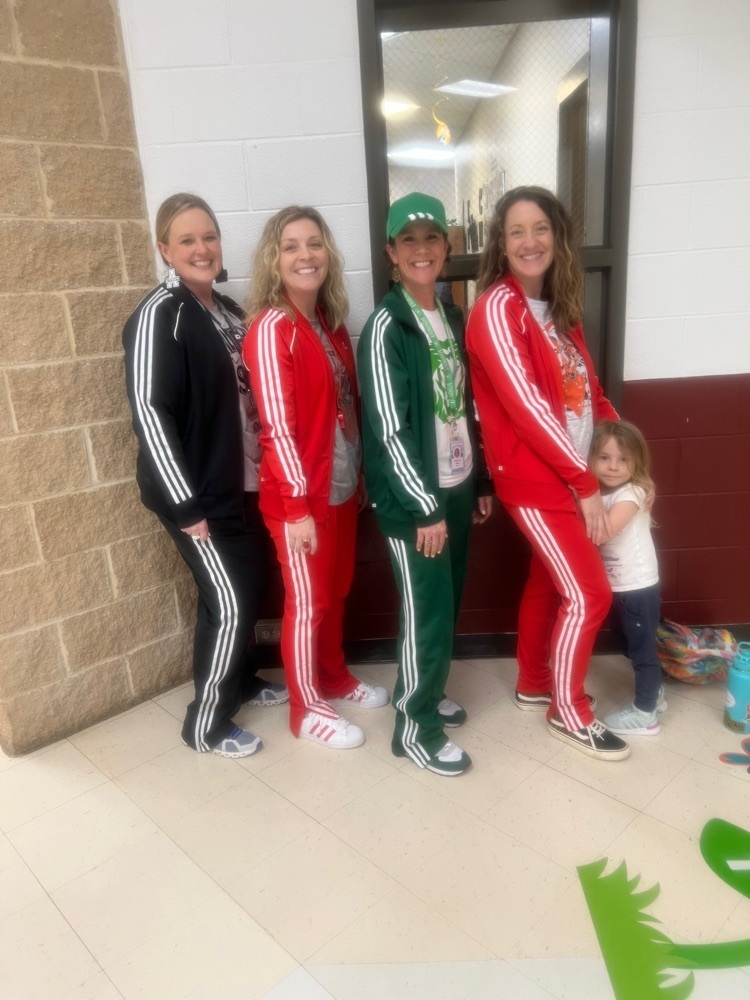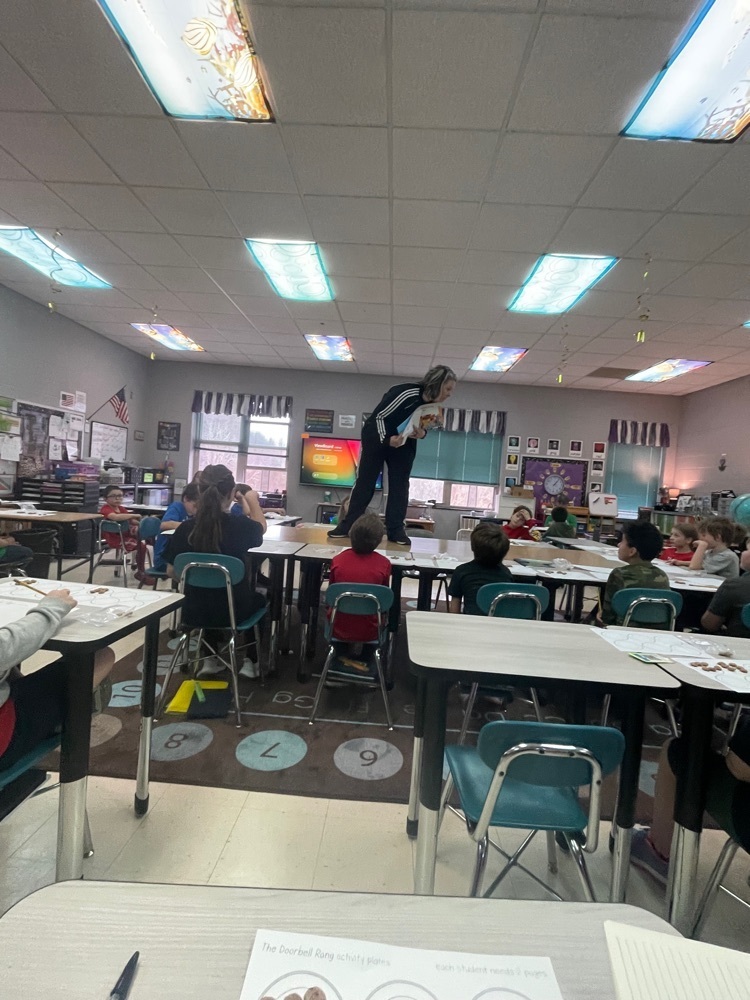 Freedom Trail has partnered with Amos and Kaci Nidiffer from The Liar's Table. Amos and Kaci are working with students in 2nd and 3rd grades learning how to cook. Today they started with homemade pizzas. Ingredients were fresh from the Nidiffer farm located in Elk Park NC. Students were encouraged to try new toppings on their pizza and several of them found something new they actually enjoyed on their pizzas.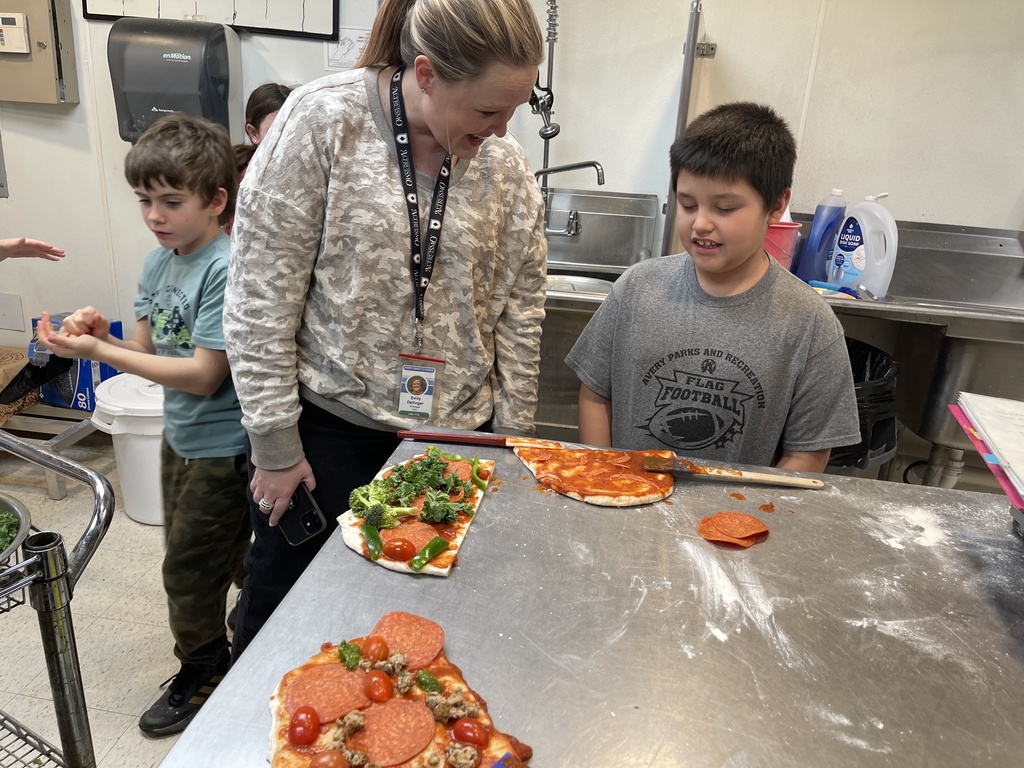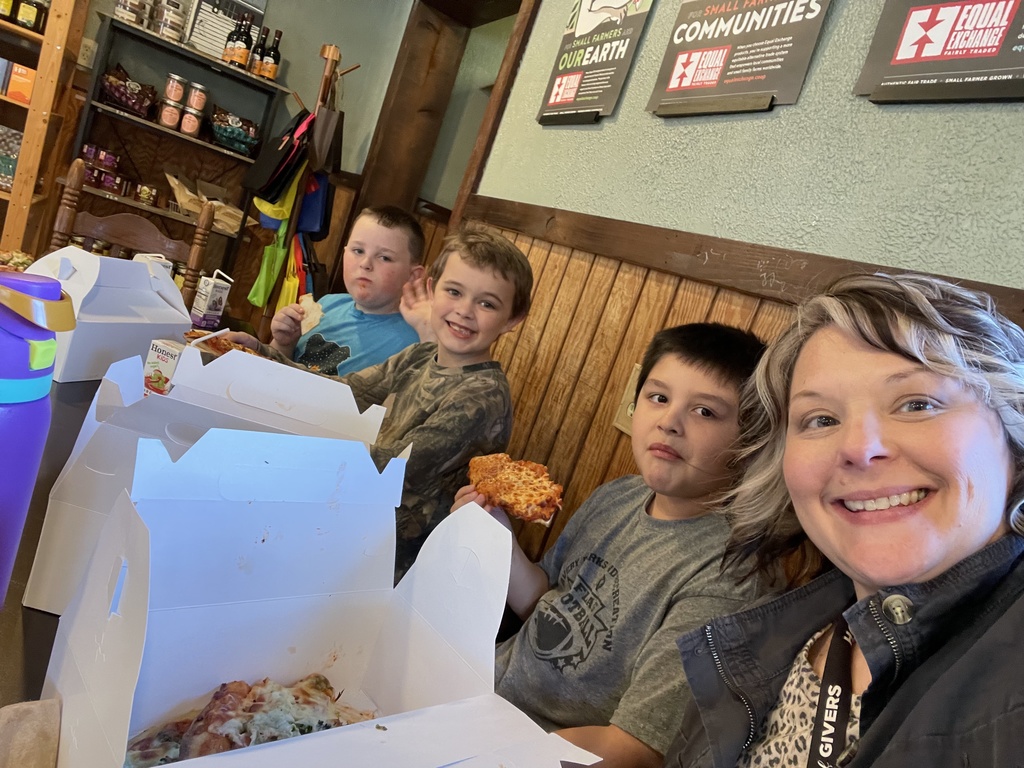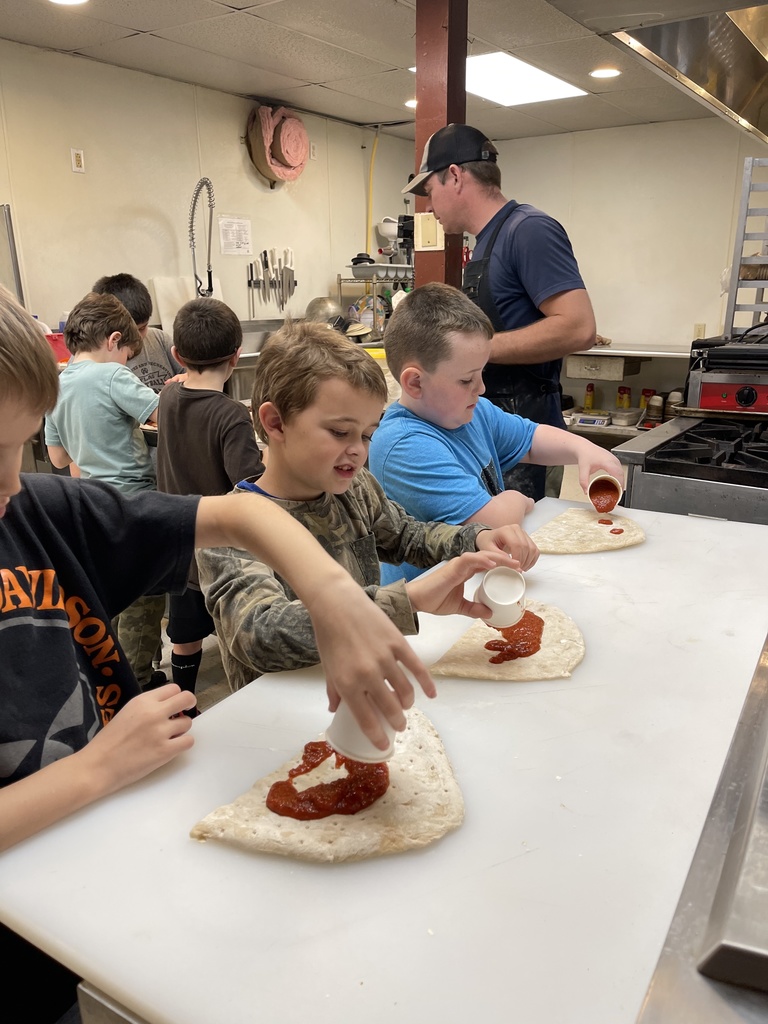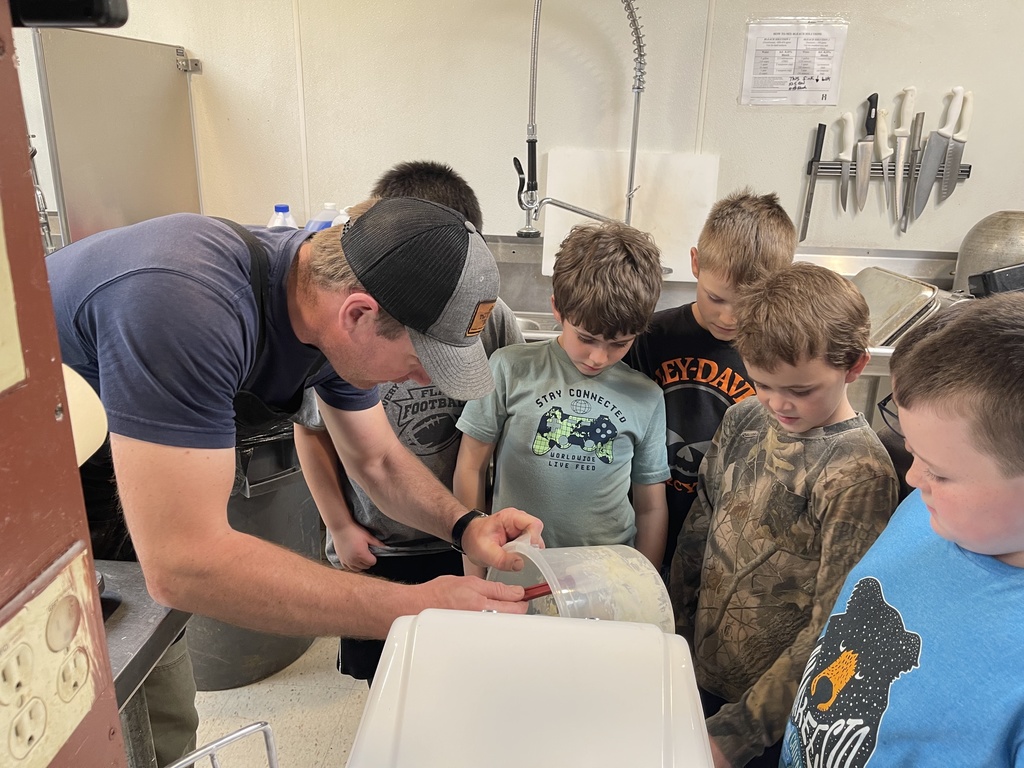 It's the week we've all been waiting for - Dr. Seuss Week will be February 27-March 3! Let the fun begin❤️🤍❤️On Monday, we will celebrate The Sleep Book by wearing our pajamas and it will also be an early release day at 12:00 pm.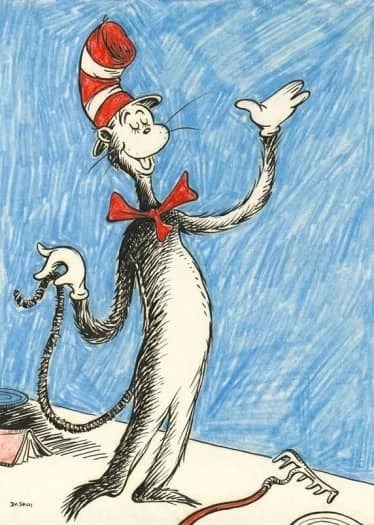 Kindergarten Registration is May 1st - please call the school in your community for more information.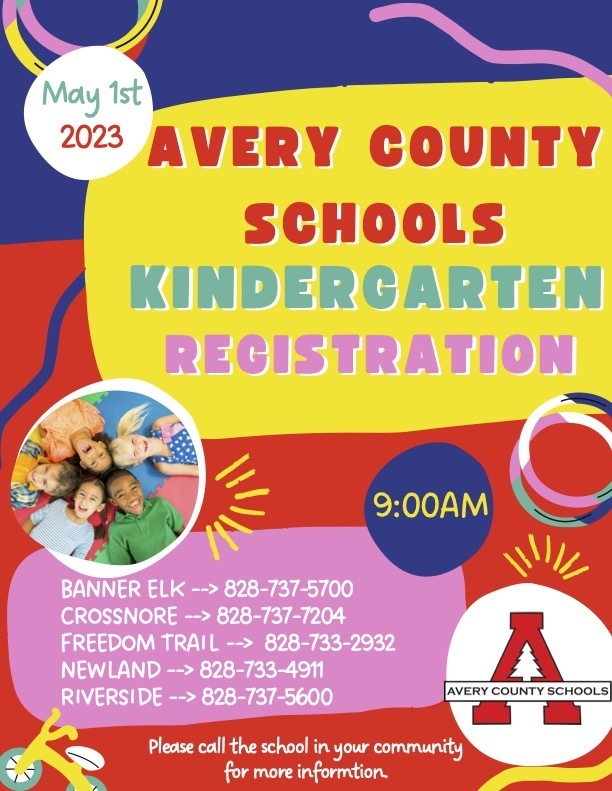 Freedom Trail Elementary has some of the best teachers in the entire state. Each year we are fortunate to select one outstanding teacher that goes above and beyond every day. This teacher is the true definition of a runner, never complains, and provides a positive spirit. She is driven by the goal of professional excellence and is focused squarely on what is good for Freedom Trail. Anytime a task needs to be completed, she is ready to get the job done - and done well. No complaints, just hard genuine work. This educator is a quiet leader who shows the true characteristics of the house of isibindi:courage and strength. Her BINDI enthusiasm is contagious!! Please join me as we celebrate Mrs. Rhiannon Manis Freedom Trail Elementary's Teacher of the Year 💚💚💚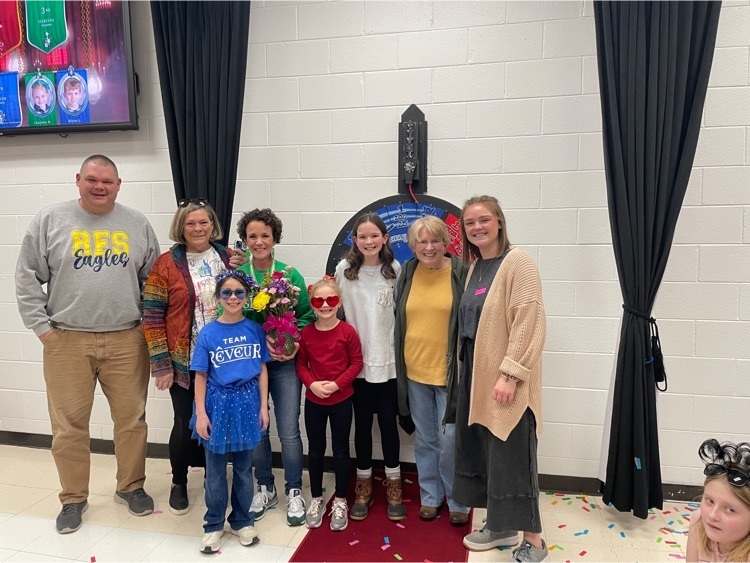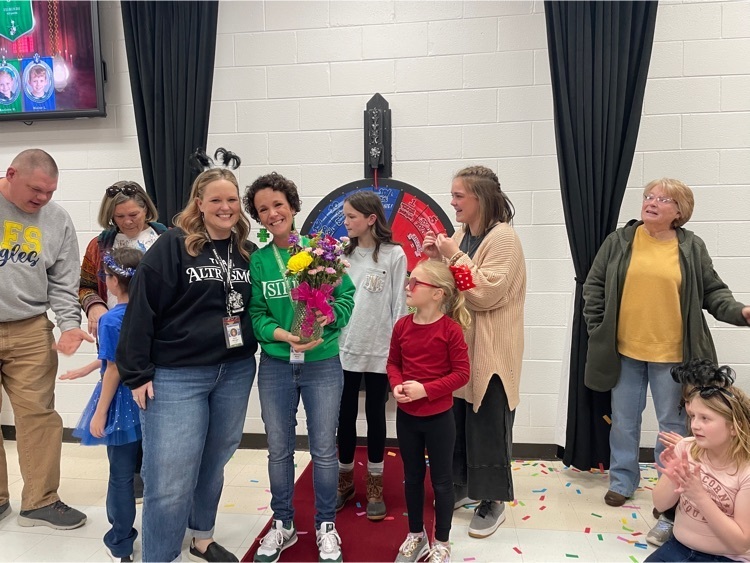 * Remember to turn in your form for lunch with your valentine sponsored by the house of AMISTAD ❤️ *Valentines Dance for 3-5 is Thursday - Feb 9th until 4:30 send $5.00 for admission and money for pizza and chips *Candy grams are on sale - check your child's backpack for that information
Welcome to our new website!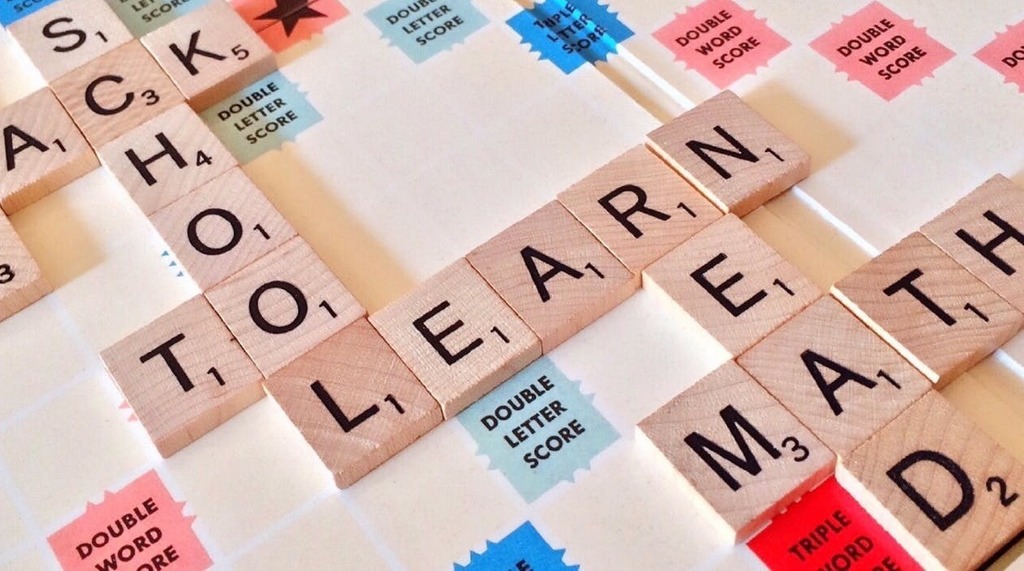 Welcome back FTE students we have MISSED you!