Avery County Schools has named 8 school-level teachers of the year for the 2022-2023 school year, one from each school in the district. Each school honoree advances and is now in the running for the 2023 District Teacher of the Year, which will be announced at the end of March. We congratulate each of our educators for their dedication and for being chosen to represent their school.
Banner Elk Elementary School
Lea Skeate, 5th Grade Teacher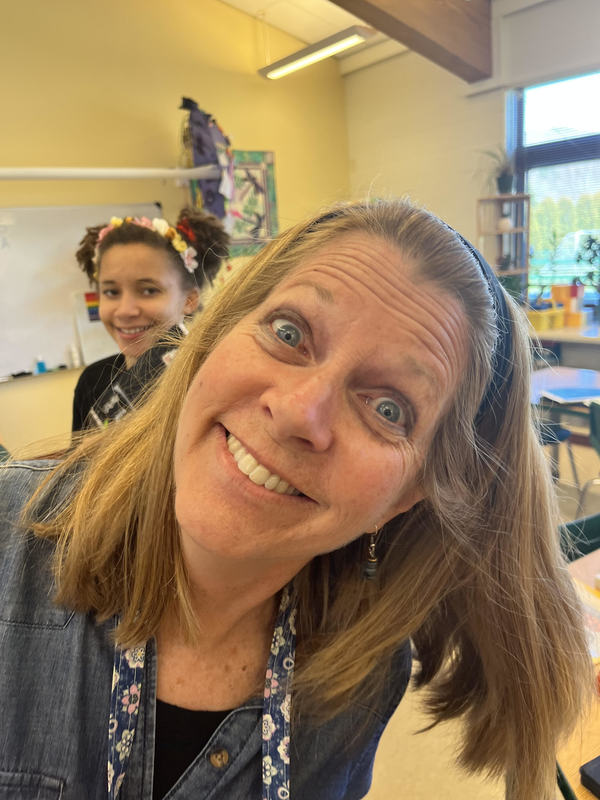 "Lea has been the glue of B.E.S. for over 30 years now. She has passion for life, nature, and all things science. Lea has strong relationships with students that will last a lifetime. Her legacy at B.ES. will be unmatched."
- Mr. Justin Carver, Principal
Crossnore Elementary School
Cheltsea Duncan, Pre-K Teacher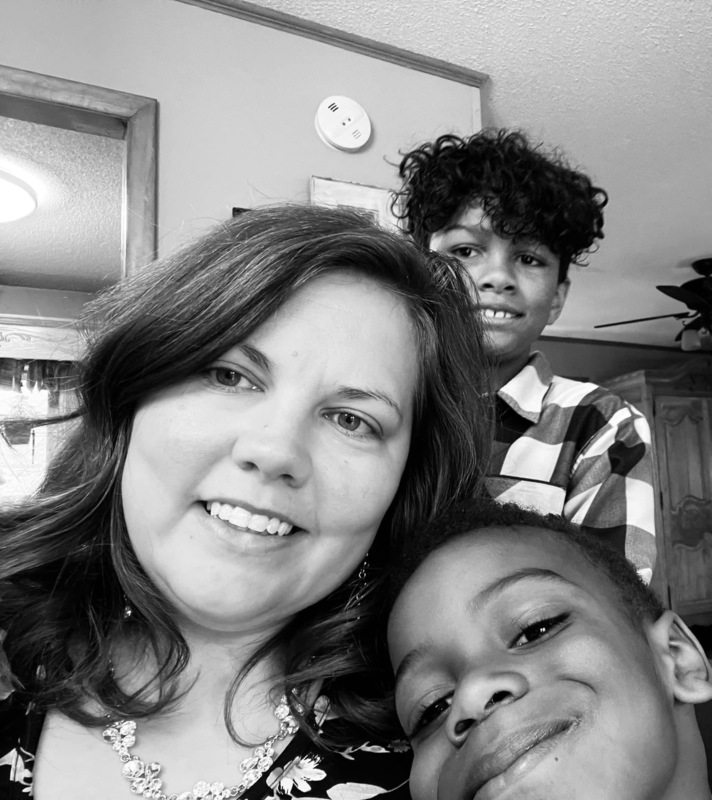 "Mrs. Cheltsea is an asset to Crossnore Elementary School. Her patience and love for children are on display each and every day. Each student that has Mrs. Cheltsea is prepared for any path that their school journey may lead. She not only inspires but instills a love of learning that lasts a lifetime. This is why Mrs. Cheltsea Duncan is our "Teacher of the Year"."

- Mr. Matthew Bentley, Principal
Freedom Trail Elementary School
Rhiannon Manis, 2nd Grade Teacher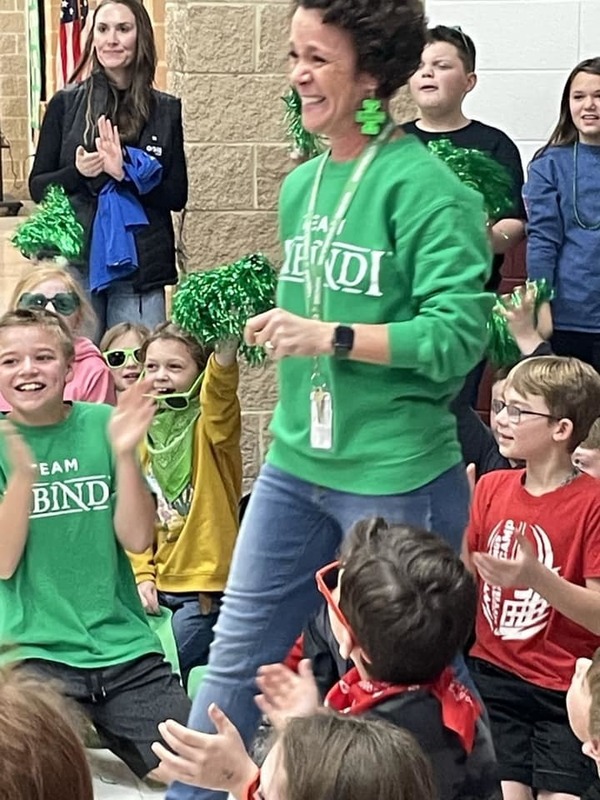 "Freedom Trail Elementary has some of the best teachers in the entire state. Each year we are fortunate to select one outstanding teacher that goes above and beyond every day. This teacher is the true definition of a runner, never complains, and provides a positive spirit. She is driven by the goal of professional excellence and is focused squarely on what is good for Freedom Trail. Anytime a task needs to be completed, she is ready to get the job done - and done well. No complaints, just hard genuine work. This educator is a quiet leader who shows the true characteristics of the house of isibindi: courage and strength. Her BINDI enthusiasm is contagious!! Please join me as we celebrate Ms. Rhiannon Manis Freedom Trail Elementary's Teacher of the Year!"
- Mrs. Emily Dellinger, Principal
Newland Elementary School
Amy Wellborn, Pre-K Teacher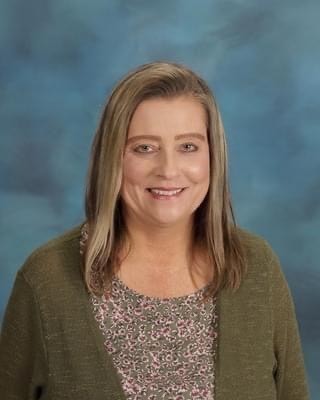 "Ms. Wellborn truly works miracles with our Pre-K students. She is patient and perseveres with a positive attitude to help all students get ready for Kindergarten. Ms. Wellborn is also a trusted professional with years of experience that she is willing to share with others! Newland Elementary is blessed to have her! "
-Mrs. Tamara Presnell
Riverside Elementary School
Lily Moore, Kindergarten Teacher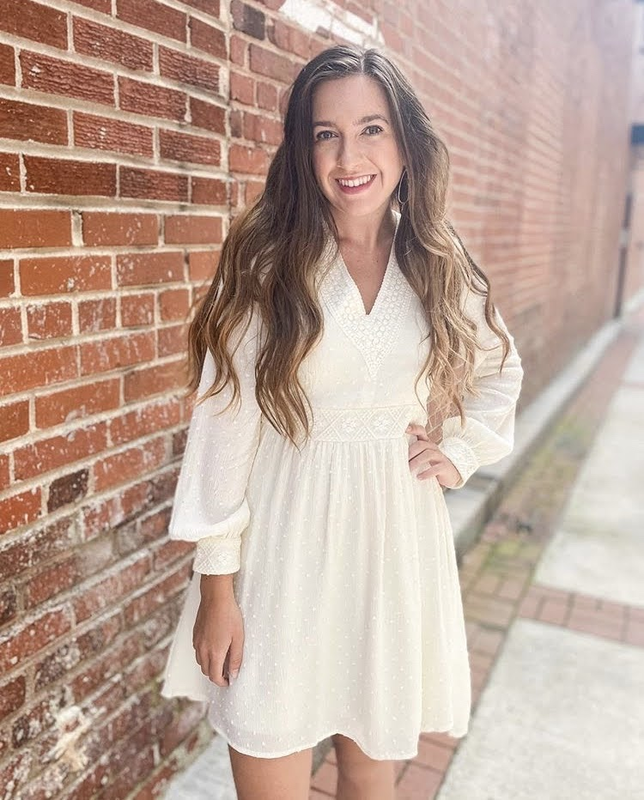 "I would like to congratulate Miss Lily Moore as our teacher of the year. She is the kindergarten teacher at Riverside. She came to our community after serving as a camp counselor at TVR and attending Appalachian State University. She has taught for 2 years and she brings her love, passion, energy, and enthusiasm into the classroom every single day. We are blessed to have her as part of our Riverside Family!"
- Ms. Whitney Baird, Principal
Chad Rogers, 6th Grade Teacher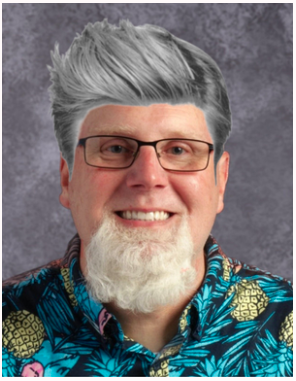 "Mr. Rogers is a dynamic teacher who is all in for AMS. Mr. Rogers sponsors the Beta Club and is always willing to help no matter the task. Thank you, Mr. Rogers, for making Avery Middle School a great place to work and learn!"
-Dr. Kim Coleman, Principal
Mason Morris, CTE Teacher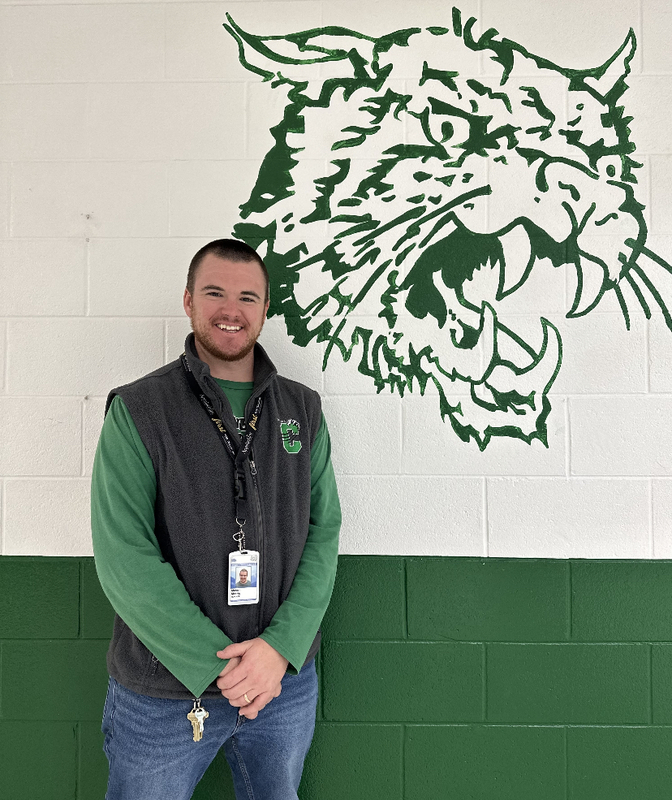 "Congratulations to Mason Morris, CMS teacher of the Year! Elected by his peers, Mr. Morris does a great job in his CTE classes as well as leads multiple clubs and teams that support our students. His positive energy is infectious and his impact on our school is undeniable. We're thankful for all he does! Congrats Mr. Morris!!"
- Dr. Jamie Johnson, Principal
Dewayne Krege, Agricultural Education Teacher & FFA Advisor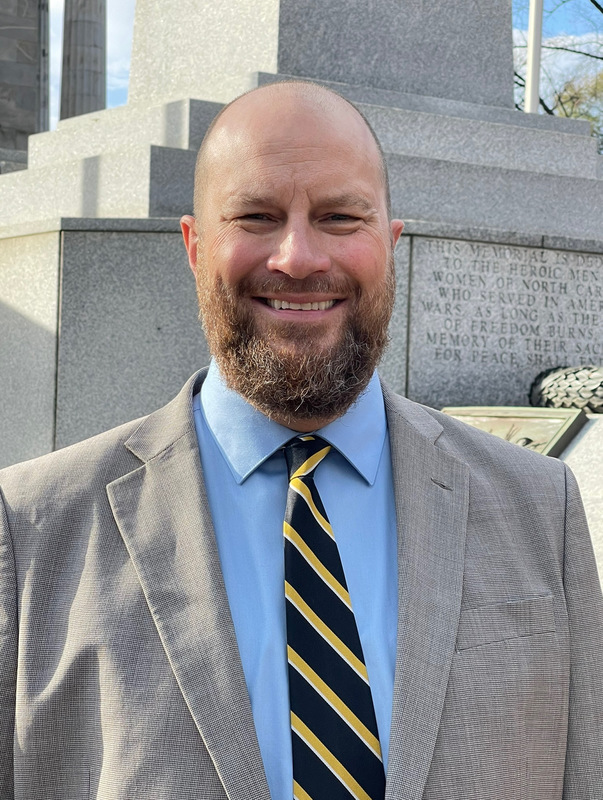 "Mr. Krege is well liked and respected by our students, staff, and community. He has done an amazing job with our Agriculture program and FFA program, mentoring students and helping to connect them to a future career in these areas. We are blessed to have Mr. Krege as part of the Viking family."
-Mr. Ricky Ward, principal